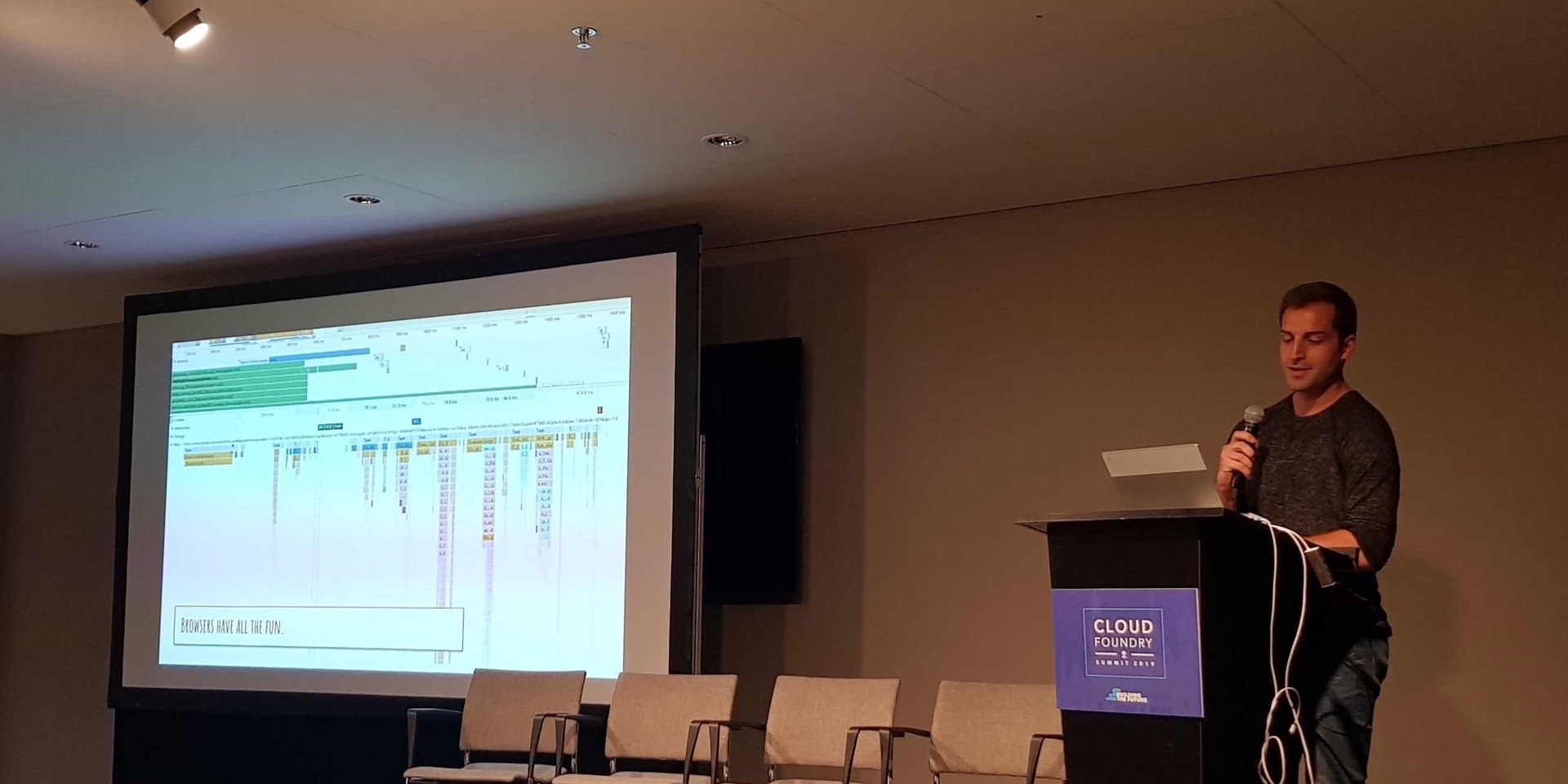 Résumé
To intrigue those with technical challenges.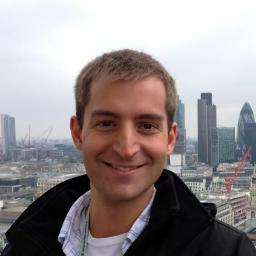 Danny Berger
I enjoy building technology to improve business processes as a software engineer. I build on industry best practices, but I use my detail-oriented and quick-learning nature to better understand how they can be adapted and improved for local needs. I bring my experiences as a developer, operator, and user to provide a more holistic perspective on solution discussions. I feel most effective when I can apply myself to evolving those solutions into something that will help others be more effective.
I look for technical opportunities that require me to learn and improve myself through complex problems and new perspectives. I want to work with teams that respect open source and appreciate open collaboration as a method to build effective products.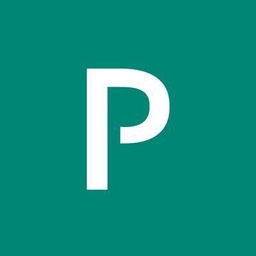 November '15 – present
Pivotal Software, Inc.
Work on discovery-focused initiatives to identify investment opportunities in Kubernetes Cluster API and tooling to help internal development teams.
Support teams implementing several, personally-created projects into their operations and workflows.
Team Lead ("anchor") on BOSH, working closely with Product Managers to guide technical features and facilitate collaboration with internal and external teams.
Engineer on BOSH, a large Ruby- and Go-based, deployment lifecycle product, and using a variety of infrastructures (namely Amazon Web Services, Google, and vSphere).
Help bootstrap and train a new Cloud Operations team as part of a 3-month relocation to Dublin, Ireland.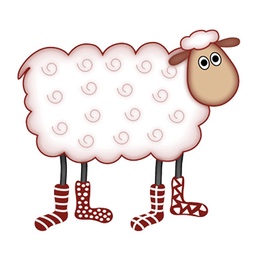 June '06 – present
The Loopy Ewe
Software Systems Engineer
Developed and currently maintain in-house e-commerce frontend and backoffice tools using primarily PHP and MySQL
Migrated the backend website and services to the open-source symfony2 framework
Integrated business tools with APIs including PayPal and Endicia
Advising on strategic goals for the business and assisting in implementation
Migrating from traditional servers to a multi-region cloud environment on AWS
Migrating from Puppet-managed servers to a BOSH-managed environment
Currently maintain production server environments and services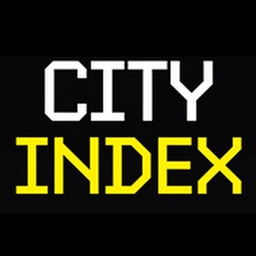 August '13 – August '15
City Index Ltd, Labs Team
Implemented and managed scalable logstash + elasticsearch + kibana stacks on AWS
Researched and tested elasticsearch scaling for project needs
Creating and managing BOSH releases for logsearch
Creating logsearch-shipper, designed for log forwarding and monitoring of any other BOSH deployments
Designing and supporting VPC environments on AWS
Defining and implementing logging and monitoring practices for deployments
Worked remotely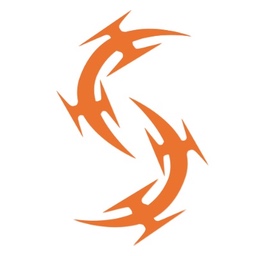 July '09 – October '12
Sentry Data Sytems
Guided the adoption of and migration to the open-source symfony2 framework from an internal framework for main customer SaaS web application
Implemented development tools and standards including opengrok, composer, and PSR conventions
Advised and taught on software design, industry practices, and development workflows
Created automated systems for detecting data quality issues in client data feeds, significantly reducing manual work
Created custom issue tracking system to support existing Oracle-based applications, email ticketing, workflows, and time estimations
Worked locally for 18 months and remotely for 22 months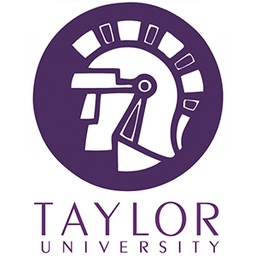 August '05 – May '09
Taylor University
Bachelor of Science
— Computer Science, Systems (Business Information Systems)
Available — please get in touch with me for contact information of my colleagues and managers.